Excellence in Integrative Medicine Training
The University of Traditional Medicine is committed to creating a new generation of medical professionals, well-versed in both traditional therapies and cutting-edge medical practices. Recognized by the Ministry of Science and Education in 2001, we provide a rich learning environment that fosters the growth of skilled scientists and healthcare practitioners, ready to serve in the evolving field of medicine.
Innovative Curriculum: Our programs blend ancient wisdom with modern scientific practices, preparing students to lead with a balanced, holistic approach to healthcare.
Expert Faculty: Learn from leading medical professionals who bring a wealth of knowledge and experience to their teaching.
International Collaborations: Benefit from our partnerships with esteemed universities worldwide, enhancing your learning with a global perspective.
Cutting-Edge Research: Participate in groundbreaking research projects that aim to push the boundaries of traditional and contemporary medicine.
State-of-the-Art Facilities: Our modern facilities provide the perfect setting for you to learn, grow, and discover your potential in the medical field.
Your Academic Adventure Begins with Us
Through our personalized consultancy services, we streamline your admission into MGARIU by providing:
Dentistry
Empowering the next generation of caregivers in Dentistry, combining compassionate care with clinical excellence.
General Medicine Department
Advancing comprehensive care through our General Medicine Departmen
Similar Medical Colleges in Armenia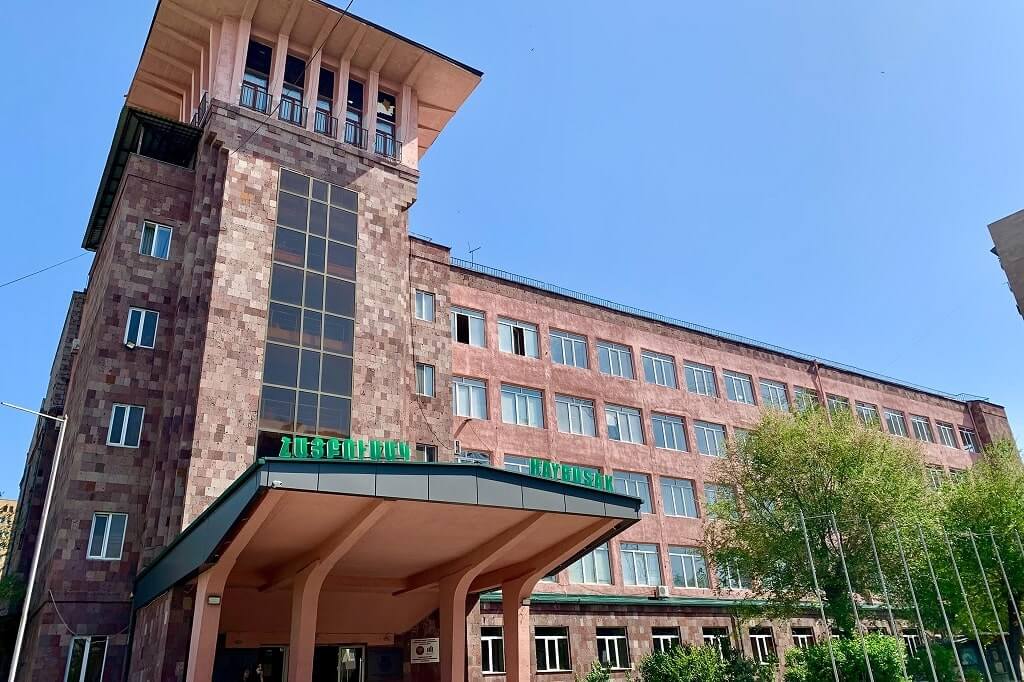 Yerevan Haybusak University
Mkhitar Gosh Armenian-Russian International University
Yerevan State Medical University
MBBS Admission Process In The University of Traditional Medicine
Application Form Access
To begin, applicants must complete the application form for your desired course of study, which can be found on the University of Traditional Medicine's official website.
Form Completion Guidance
Wait for the university to send the candidate an email confirmation letter.
Document Submission Support
We'll help you gather and attach all the required documentation correctly, ensuring a complete and valid application submission.
Provisional Admission Facilitation
When the candidate receives the confirmation email, you must be prepared to pay the fees. On the university's official website, you can find the fee structure.
Visa Invitation Coordination
You must apply for your student VISA after paying your fees according to the cost structure.
University of Traditional Medicine - Gallery
University Of Traditional Medicine Campus
University Of Traditional Medicine Classroom
University Of Traditional Medicine Hostel
Frequently Asked Questions
Ready to Begin Your MBBS Journey?