St. Tereza Medical University: Where Your Dreams of Becoming a Doctor Come True
Abroad Educo, we are passionate about helping students achieve their dreams of studying abroad. We specialize in connecting students with exceptional international education opportunities, and we are proud to partner with St. Tereza Medical University, one of the most prestigious medical schools in Armenia
STMU is a hub of academic excellence, offering:
360 ECTS Credits: EU-recognized degree for more career flexibility
5-Year Degree Program: Start your medical career one year sooner.
Highly Skilled Faculty: Dedicated to providing the best possible education.
Receptive to the Latest Educational Trends: Constantly innovating to improve the student experience.
Welcoming Environment for International Students:

Diverse community with support services for international students.

Well-Equipped Facilities: Modern classrooms, labs,

and teaching hospital
Your Academic Adventure Begins with Us
Through our personalized consultancy services, we streamline your admission into MGARIU by providing:
Obstetrics
Empowering the next generation of caregivers in Obstetrics, combining compassionate care with clinical excellence.
Nursing Work
"Nurturing the heart of healthcare with a commitment to excellence in Nursing Practice and Patient Advocacy."
General Medicine Department
Advancing comprehensive care through our General Medicine Departmen
Pharmaceutical Department
Innovating for a healthier future with our Pharmaceutical Department's dedication to excellence in drug therapy and research.
Similar Medical Colleges in Armenia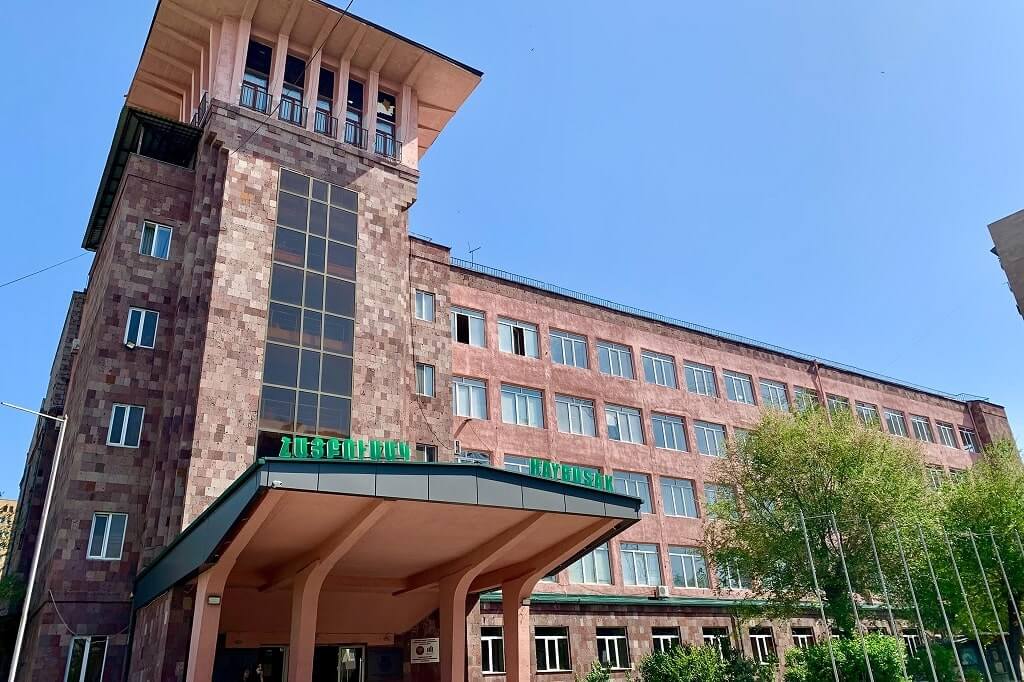 Yerevan Haybusak University
Mkhitar Gosh Armenian-Russian International University
University Of Traditional Medicine
MBBS Admission Process In St. Tereza Medical University
Application Form Access
For admission to St. Tereza Medical University, candidates must complete the online available application forms of the targeted university with all relevant areas of interest.
Form Completion Guidance
Within a few days, the candidates will receive an offer letter; keep it for future reference.
Document Submission Support
We'll help you gather and attach all the required documentation correctly, ensuring a complete and valid application submission.
Provisional Admission Facilitation
Once you receive your offer letter, the first thing you must do is pay the MBBS first-year tuition cost.
Visa Invitation Coordination
Obtain a current passport and prepare to embark on your MBBS journey to Armenia.
Mkhitar Gosh Armenian-Russian International University - Gallery
St.Tereza Medical University Outdoor
St.Tereza Medical University classroom
St.Tereza Medical University Campus
St.Tereza Medical University Entrance
St.Tereza Medical University Hospital
Frequently Asked Questions
Ready to Begin Your MBBS Journey?